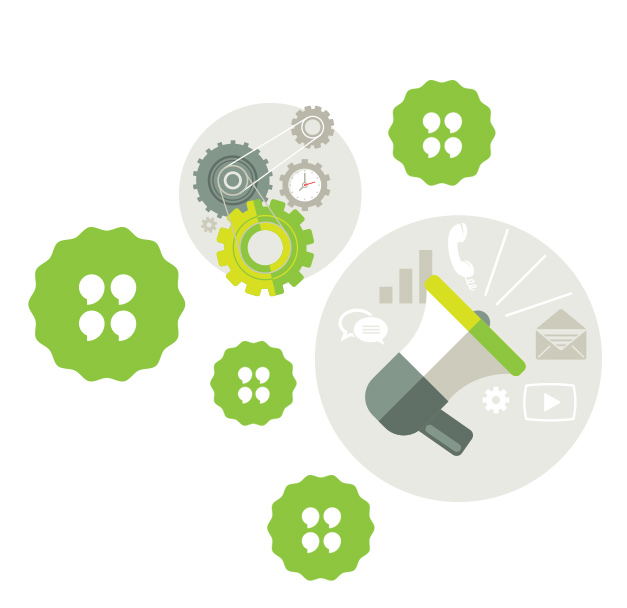 A leading West Midlands PR specialist has embarked on an exciting new venture designed to bring 'no nonsense, value for money' communications to the region.
Russ Cockburn, who previously headed up Danks Cockburn Communications, launched Cucumber PR earlier this month and is already setting his sights on winning over companies and organisations who have had bad experiences of agencies 'promising the world, but delivering very little'.
The Shropshire-based entrepreneur will combine significant experience as a magazine editor with more than 12 years' track record in media relations to deliver tailored support to a mix of public and private sector clients across the UK.
He has already attracted a host of big names with his ability to generate coverage and massive returns on investment, including Brose UK, Droplet, the Institute for Advanced Manufacturing and Engineering, the Midlands Assembly Network, QualitySolicitors Talbots and the Manufacturing Advisory Service (now part of the Business Growth Service).
The company's new website – www.cucumberpr.co.uk – goes live this week to mark the start of its '100 hours of Pro Bono support'…an initiative designed to give community groups, social enterprises and charities access to PR support they might have previously thought out of their reach.
"It's an old adage that public relations is an expensive luxury and there seems to be a lot of businesses who have got disenchanted with big fees and little results. Cucumber PR will change these perception," explained Russ.
"We focus on delivering media relations support that is tailored to the client and linked to their business objectives. The emphasis will be on 'how communications can meet these goals' and not just simply getting a few online articles placed."
He continued: "My track record over the years has been built on getting under the skin of businesses and public sector organisations, generating interesting news stories then using our contacts to deliver massive coverage and, importantly, a return on investment.
"It seems to be working, with more than 20 clients already signed up this 'no nonsense, value for money' approach."
Cucumber PR will provide the full communications service, from developing strategy and press office capability to copywriting, crisis management and social media support.
The latter is one of its fastest growth areas, with clients looking for specialist training and advice on how to embed the different platforms into their traditional marketing mix.
Using a national network of associates, the Albrighton-based agency is also offering full design, development of digital material and video production services.
Russ will be joined at the helm by his wife Joan, who has significant experience in account management for Business in the Community, looking after the likes of AF Blakemore, Carillion, Central England Co-Operative and Jaguar Land Rover,
She concluded: "The other element to Cucumber PR is our commitment to social responsibility, donating 100 hours of our time to good causes every year. This is just the start…we also want to help educate our existing and new clients on the benefits of doing business responsibly and the positive impact this can have on their reputations."
For further information, please visit www.cucumberpr.co.uk or follow @cucumberpr on twitter.