We try to make PR fun and effective, leaving the client free to concentrate on what they do best…run their business or organisation.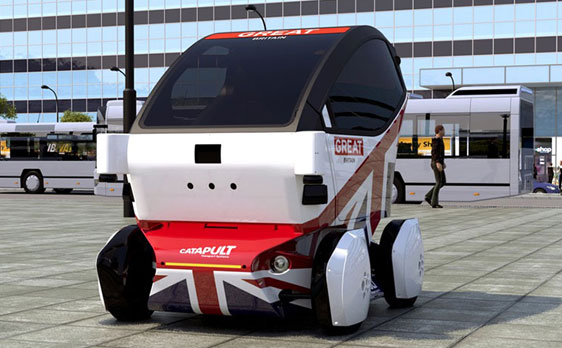 This is what we do best and our real passion…dealing with the media to deliver maximum coverage.  We achieve this by understanding how the different communication channels can be used to deliver key messages that will ultimately help our client's secure key business objectives, including increasing sales, influencing stakeholders or helping you become an employer of choice.
Cucumber PR offers 'one-off' project support to break a big news story or a complete press-office function that will  see us develop a rolling comms strategy and handle all media enquiries…basically becoming an extension to your marketing team.
Everything we do is driven by our desire to deliver maximum value for your investment.
What makes us different?
All of our writers have worked in the media and also for commercial clients
Extensive regional network of contacts, including the West Midlands, East Midlands, East of England, Yorkshire and Humber, North East, North West and London.
National contacts with Cucumber PR a 'go to agency' for many newspapers and broadcast outlets
We drive the agenda, challenging our client's thinking and coming up with creative stories to get our messages out
Speak to journalists direct…we don't just hide behind the sent button on emails.
Blending traditional PR techniques with new communication channels, such as social media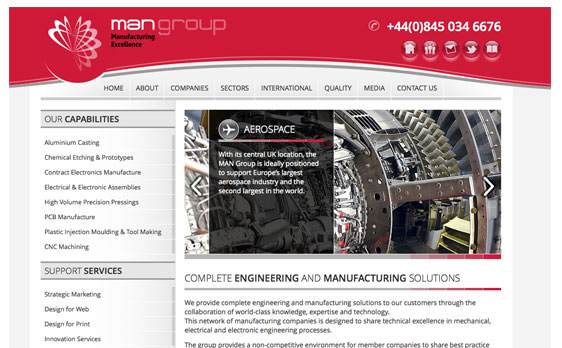 Our background spans journalism, magazine writing and commercial PR, giving us all the tools we need to reach the client's chosen audiences.
We have significant experience in writing:
• Advert Copy
• Annual Reports
• Corporate Brochures
• E-newsletters
• Speeches
• Video Scripts
Cucumber PR is more than happy managing an entire project, bringing in its team of associates to support design, video production or digital development.
Likewise, we can work with other agencies to provide just the copywriting services required.
"Cucumber quickly understood our company and put together a tremendous brochure that told our story perfectly. It looked after all the writing, design and photography, leaving us to focus on running our business." Anna Stevenson, Managing Director of Millennium Manufacturing Group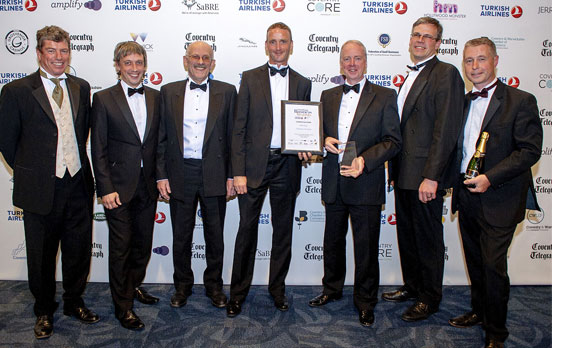 We take care of the entire award entry process, from writing the application to preparing you for site visits, video interviews and judging days.
To date, we have played a crucial role in helping our clients secure major awards with Business Desk, BCABA, Coventry Telegraph, Express and Star, Insider, UK IT Awards and The Manufacturer magazine.
Dedicated Account Director – you don't get the execs once the Director wins the pitch
24-hour access in case of crisis management or making the most of opportunities
All stories are followed up with phone calls to maximise coverage
Access to regional national and international journalists
Unrivalled industry trade contacts
Maximising communication through social media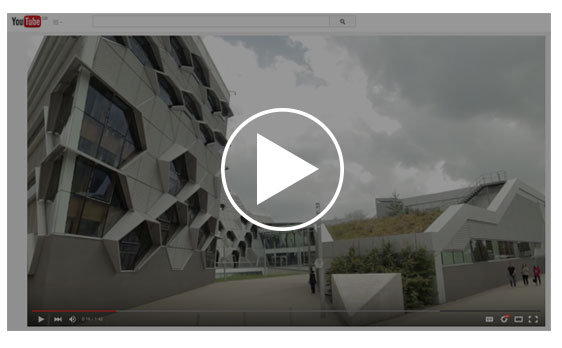 They say a picture tells a thousands words and it's not just the big boys in business that are using video to promote their organisations.
We storyboard and direct corporate films, video news stories and interviews, using various social media platforms to maximise viewers and engagement.