We are passionate about PR and its benefits and understand how it can really make a difference to organisations.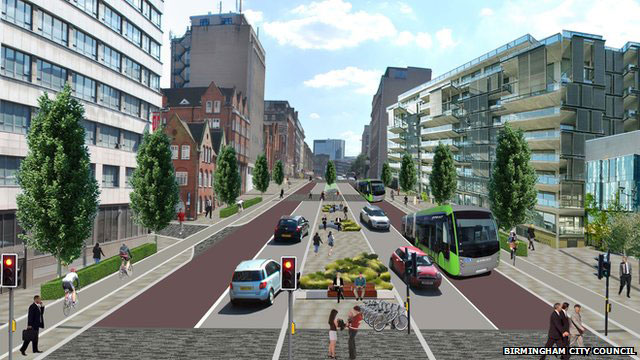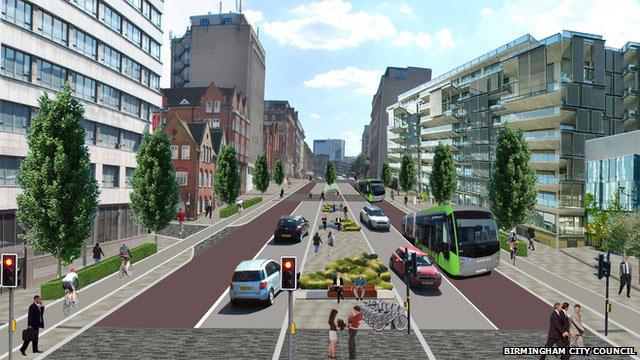 As part of our commitment to Corporate Social Responsibility, we are committed to providing 100 hours of pro-bono public relations support every year. This can be through writing releases, social media training or just good old-fashioned selling in of a 'good news' tale.
This assistance is given to charities, social enterprises, schools and community groups.
We are also the smallest company to be invited on to Business in Community's West Midlands' ProHelp group, which features a host of blue chip professional services organisations.
Pictured: Cucumber PR successfully secured over £25,000 coverage for BITC's Insight into the Future report launch.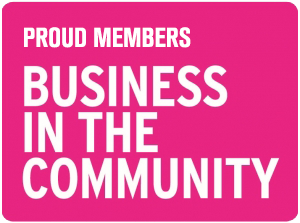 Miss Macaroon is one of our favourite pro-bono success stories. The social enterprise needed support with launching its business to the media so we decided to step in.
A press release was drafted, target list drawn up and story sold in. The end result was over £100,000 of positive coverage in all the key titles…there was even an appearance on BBC for the brains behind the concept Rosie Ginday.
This support was completely free of charge, we didn't even request one of the macaroons for our trouble!