Cucumber PR was set up by Russ Cockburn to provide value for money communications support for companies and organisations across the UK.
Russ is joined in the business by Joan Cockburn, an experienced 'Account Manager', who has worked with clients from construction, manufacturing, retail and professional services.
She has a strong background in Corporate Responsibility and will be responsible for helping firms use effective communications to boost their CR activity.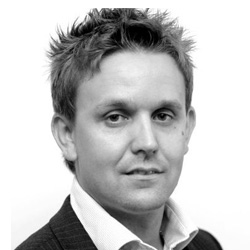 Career Highlights: Editor of Midlands Business Magazine, Head of PR at HCL Marketing Communications, Director at Danks Cockburn Communications
Best achievement: Scoring at Stamford Bridge for Wolves and delivering over £10m of press coverage for the Manufacturing Advisory Service…on my own.
Outside of work: Wolverhampton Wanderers, real ale and spending time with the family and newly arrived puppy.
On the jukebox: Northern Soul and Motown
Favourite Quote: "Work hard, play hard"
If I could have one wish granted…."A European tour with Wolverhampton Wanderers"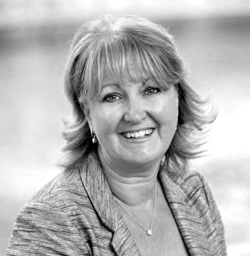 Career Highlights: Manager of Briefcase Magazine, Chair of the Redditch Women's Enterprise Development Agency and Corporate Advisor for Business in the Community
Best achievement: Supporting Jaguar Land Rover to become Business in the Community's Responsible Business of the Year…the first time a manufacturer has held this title in 20 years.
Outside of work: Countryside walks with the dog, fine foods, travel and keeping tabs on my three children.
On the jukebox: Mix of Elvis, Motown and Spandau Ballet.
Favourite Quote: "Stop and smell the flowers."
If I could have one wish granted…."Learn to Sail"
Cucumber Associates
In addition to the core management team, clients can also tap into Cucumber Associates.
These have been hand picked for their specialist skills and the innovative way they deliver targeted solutions to the people they work for.
We can provide experts in:
Digital production
Graphic Design
Media training
Photography
Sales Coaching
SEO – Search Engine Optimisation
Video
Web Development